"Romy was great! Very nice, funny and  most 

importantly helpful."  
- Riley
"This is my first Audi lease. The whole team at McKenna Audi was very informed and helpful throughout the process. I appreciate the great services from Ron, Bryon, Sharon and Dalius."
- Jacob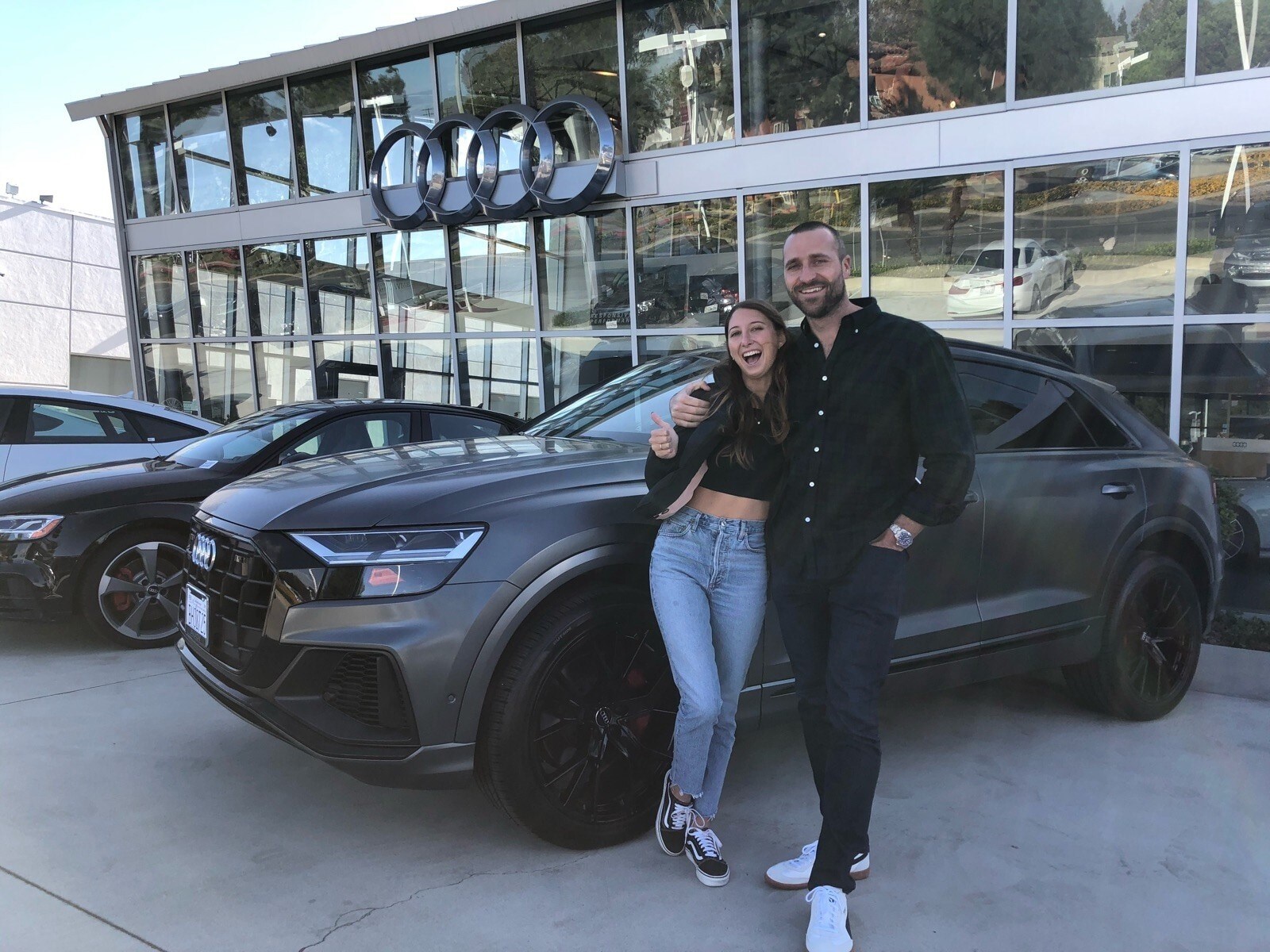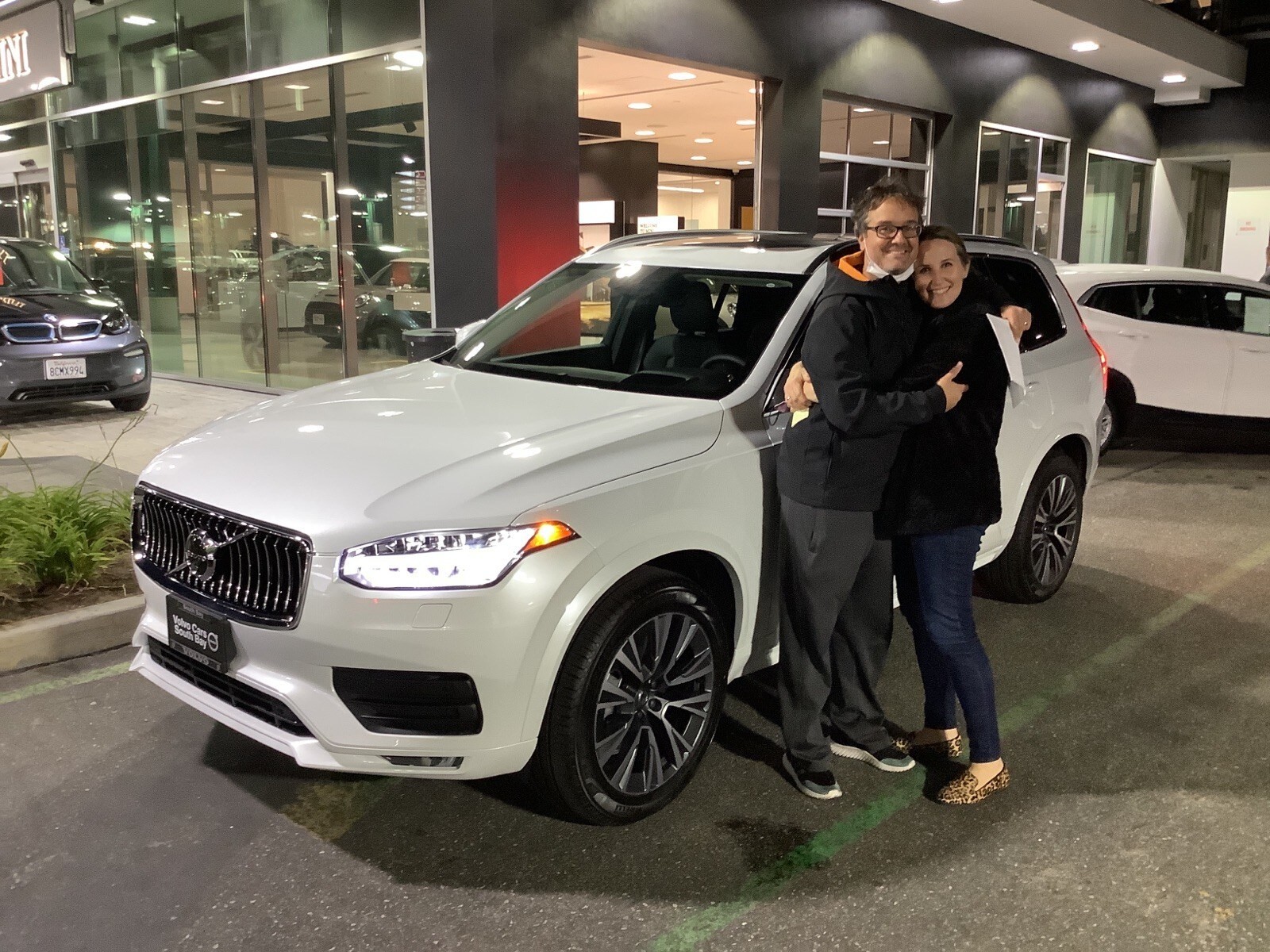 "I am so excited about my new Volvo. I had one when I was very little and I decided to get one again. Being a newlywed, I cannot wait to start a new family in my new Volvo. Thank you for the best service and deal, Junior!!!"
- Cindy
"Got our new GT3 from Derek Haines at McKenna Porsche and couldn't be happier!"
- Sami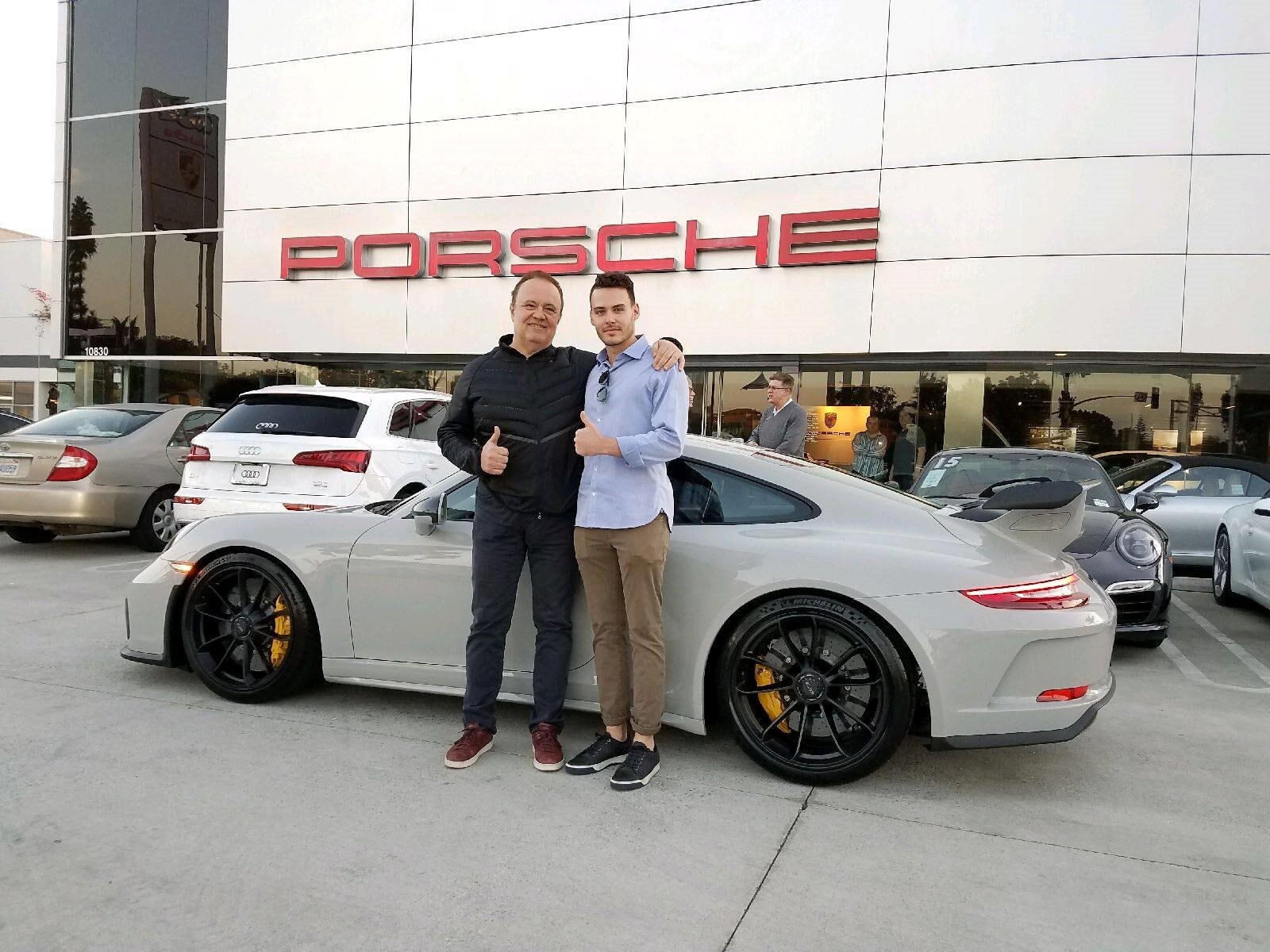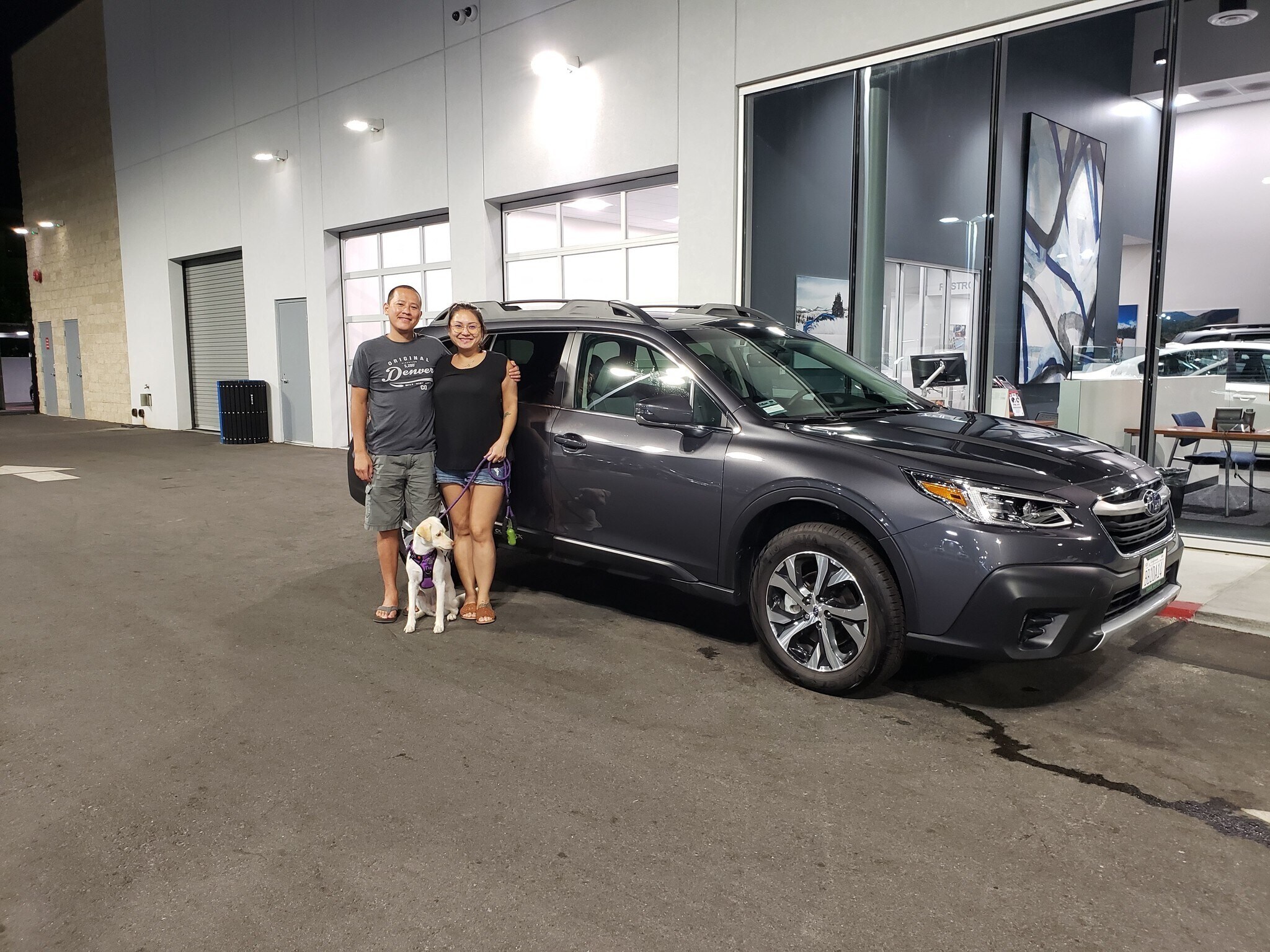 "We are the new proud owner of a Subaru Outback. Our sales associate Kevin has been amazing and even helped with setting up the car. Highly recommended!!!"
- Van
"Good easy experience. Found car fast. Worked with me transparent with price. Going well."
- Kevin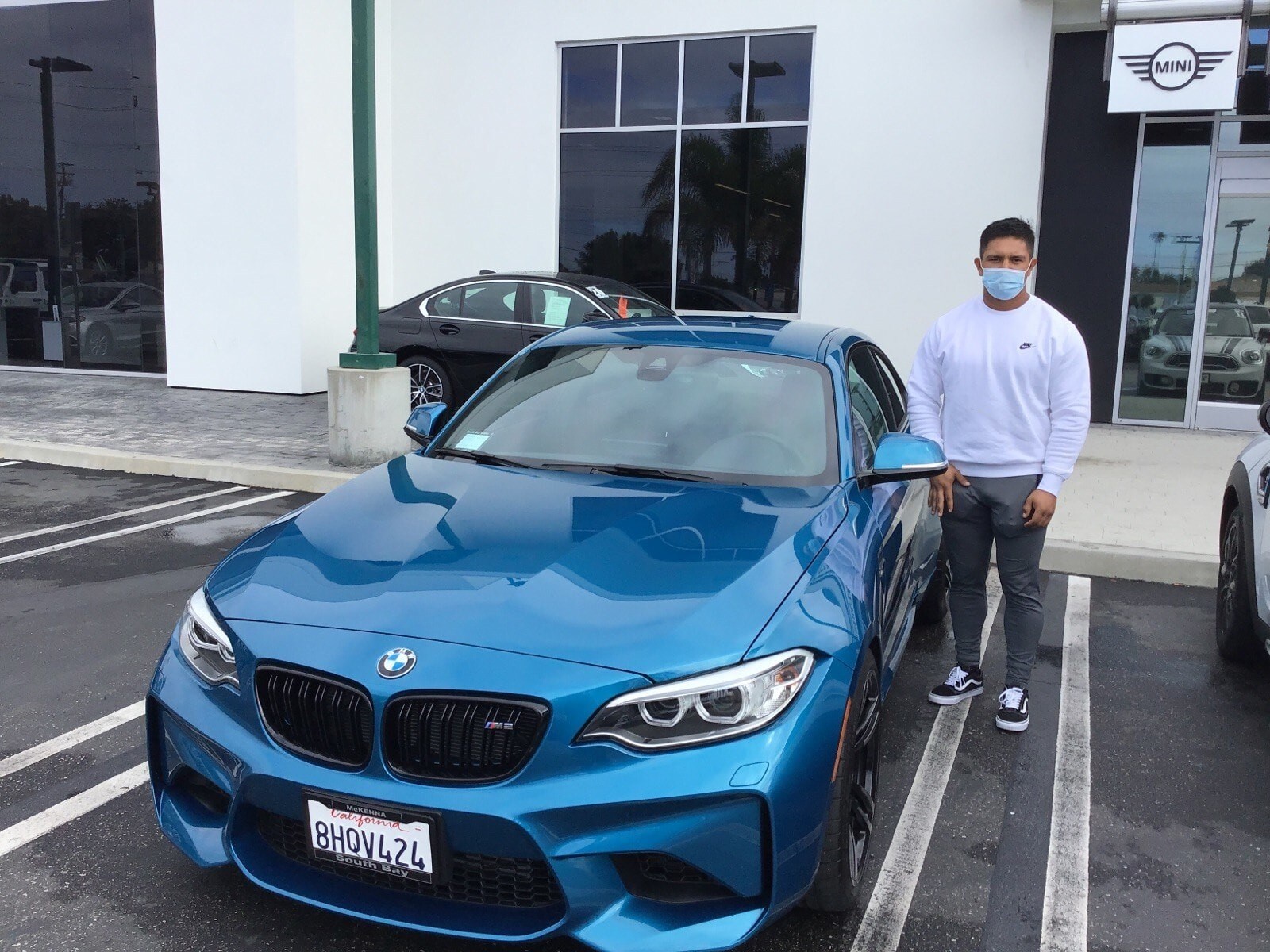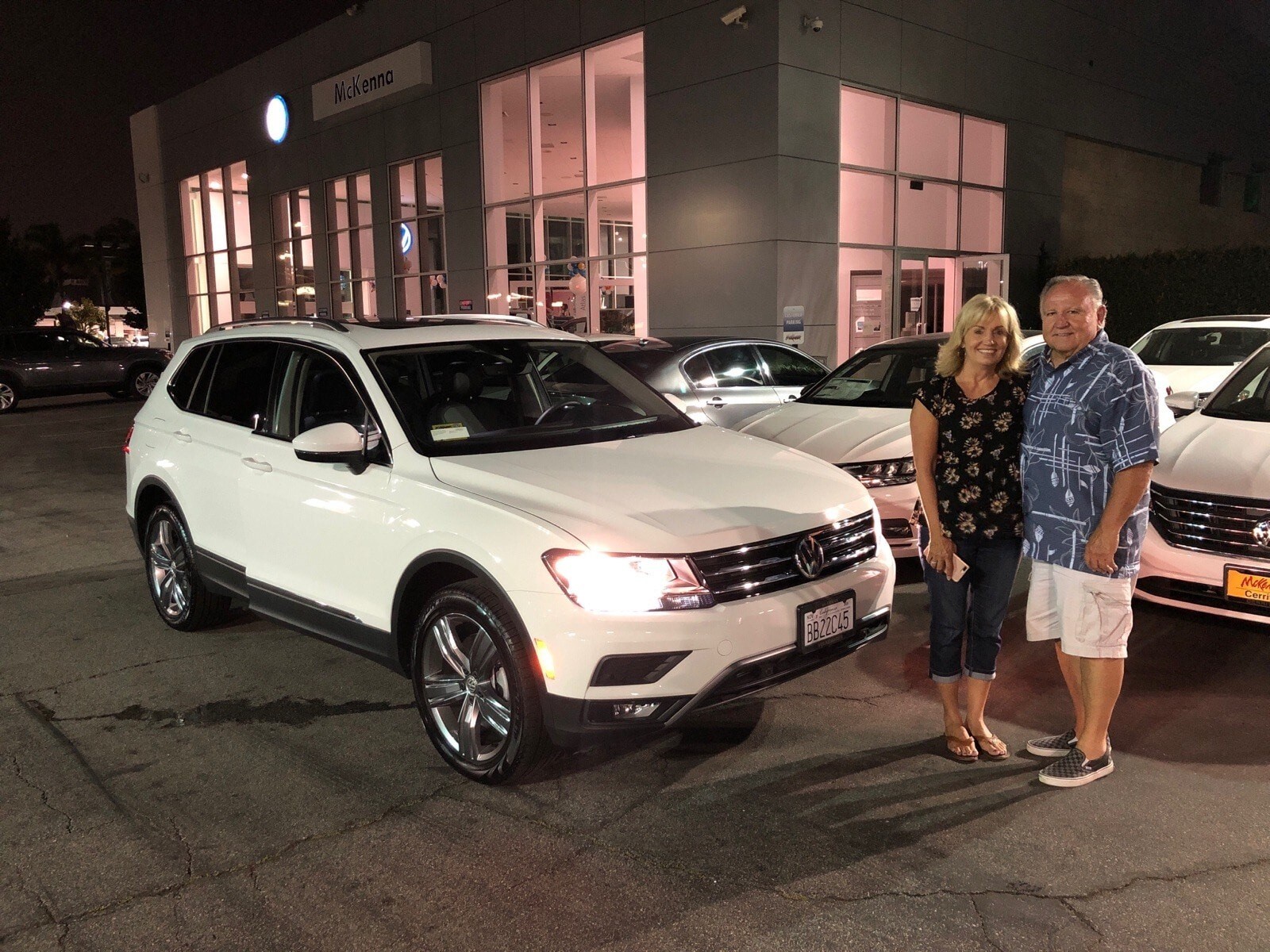 "Deon and Eddie were excellent salesman. Very knowledgeable, polite, patient and not pushy. I would definitely recommend both of them to family and friends. Thank you!!"
- Linda
"Jesus was an absolute pleasure to deal with! He listened to my wish list and found the perfect car for my daughter!"
- Sutten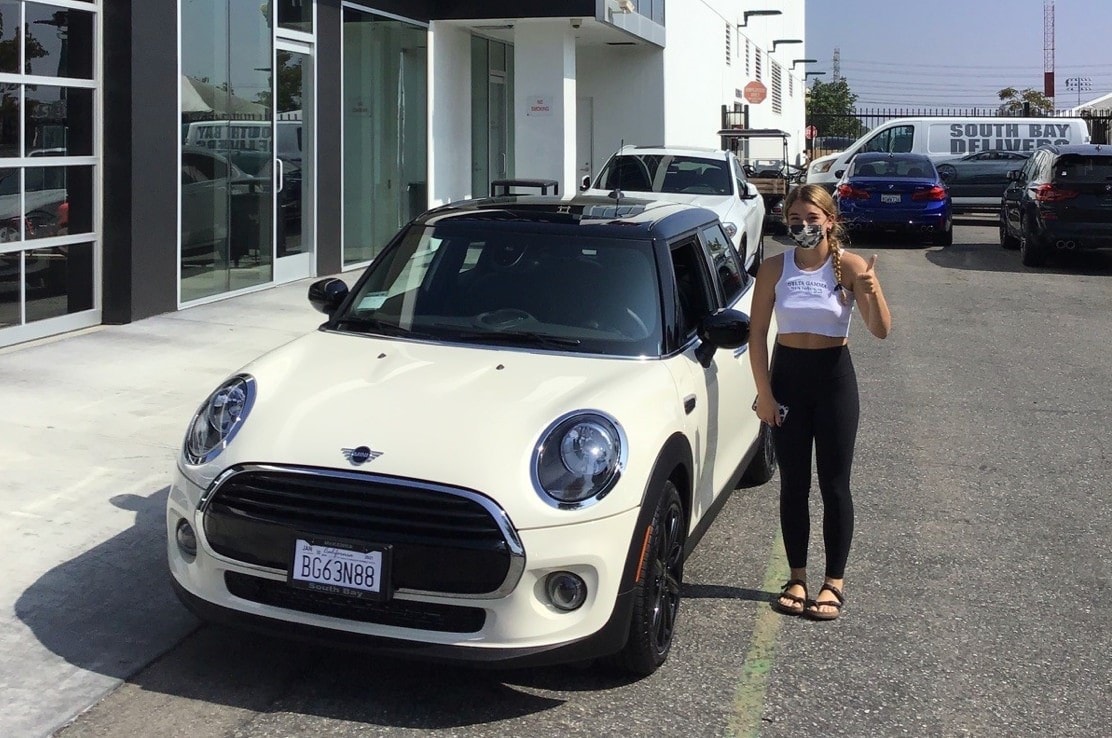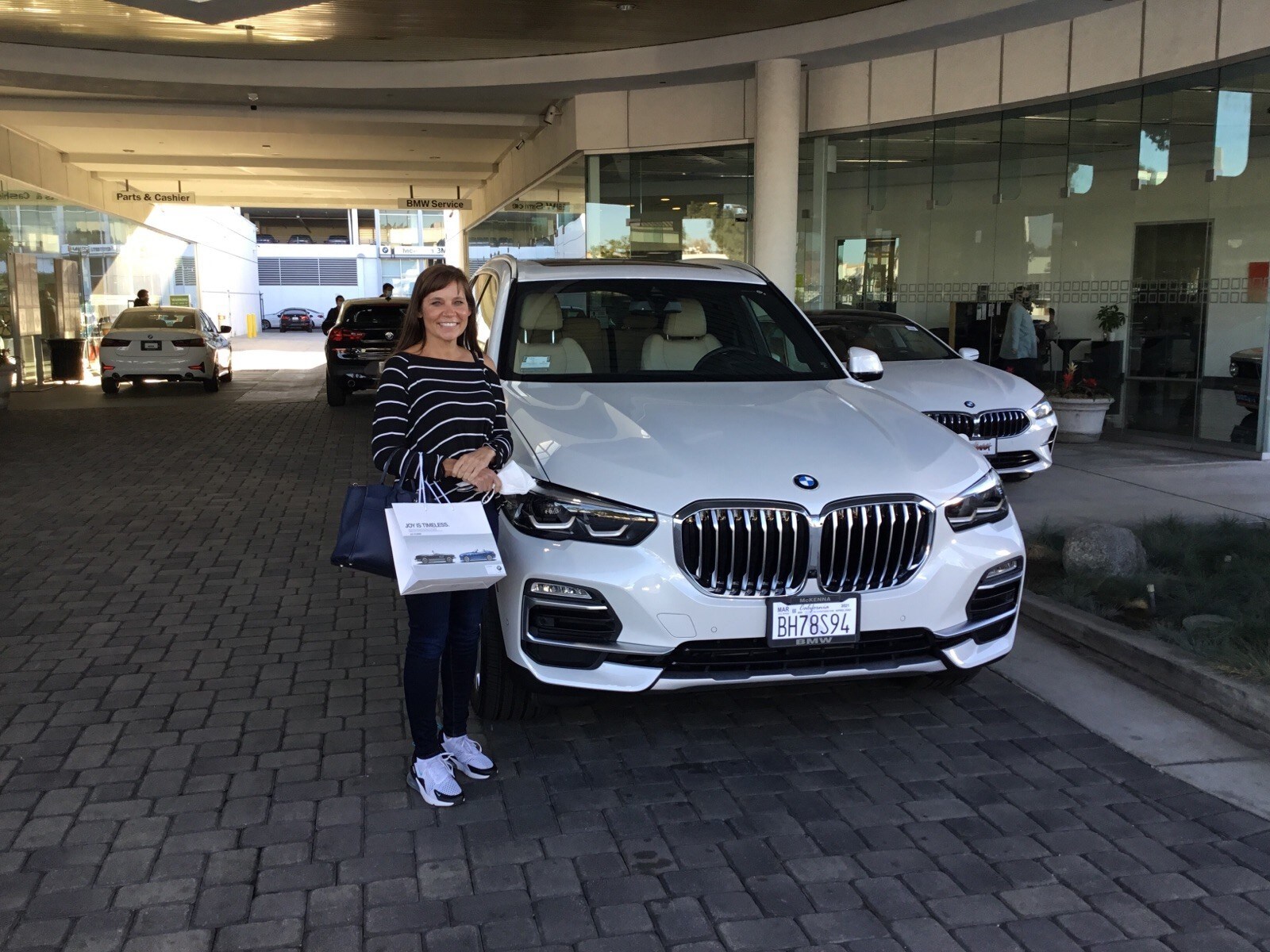 "Omar Z and Steve were wonderful. They made my first BMW experience great. They were very honest and knowledgeable. So excited for my new car!"
- Kami