In The Fast Lane with Porsche Pro Driver Hutton McKenna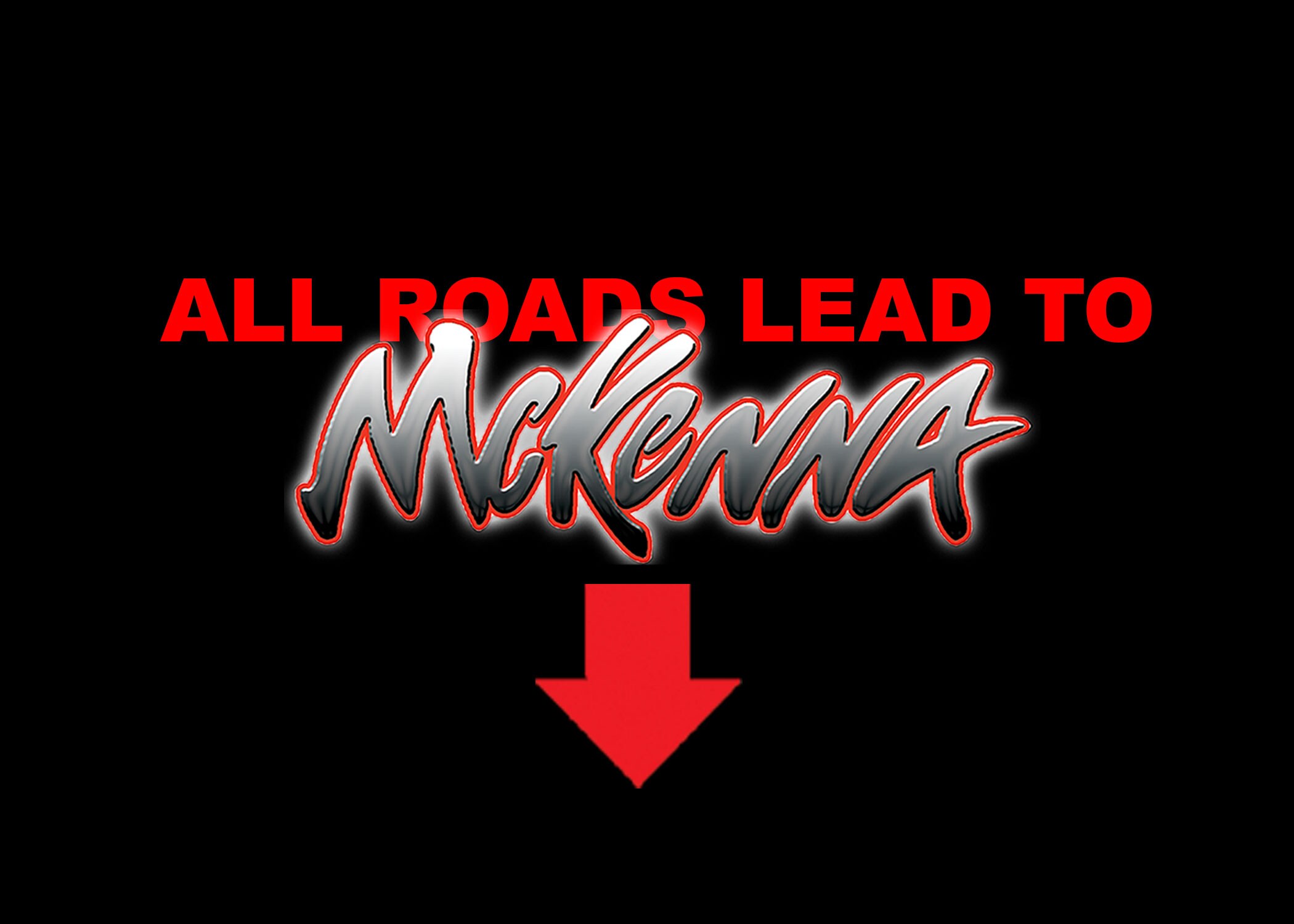 Imagine it's the 1950s—a simpler time in America. The era of contoured, sleek cars. Slick-backed hair and poodle skirts. You're cruising down PCH as Great Balls of Fire is playing from your convertible's radio. You're on your way to get a malt with your best girl; life is so carefree and satisfying.
That sense of freedom, coolness, and power is never out of date. Insert Hutton McKenna, son of CEO Danny McKenna. Hutton works in the family business, and is no stranger to negotiations, hard to find cars and bringing an exceptional customer service experience to the McKenna customers.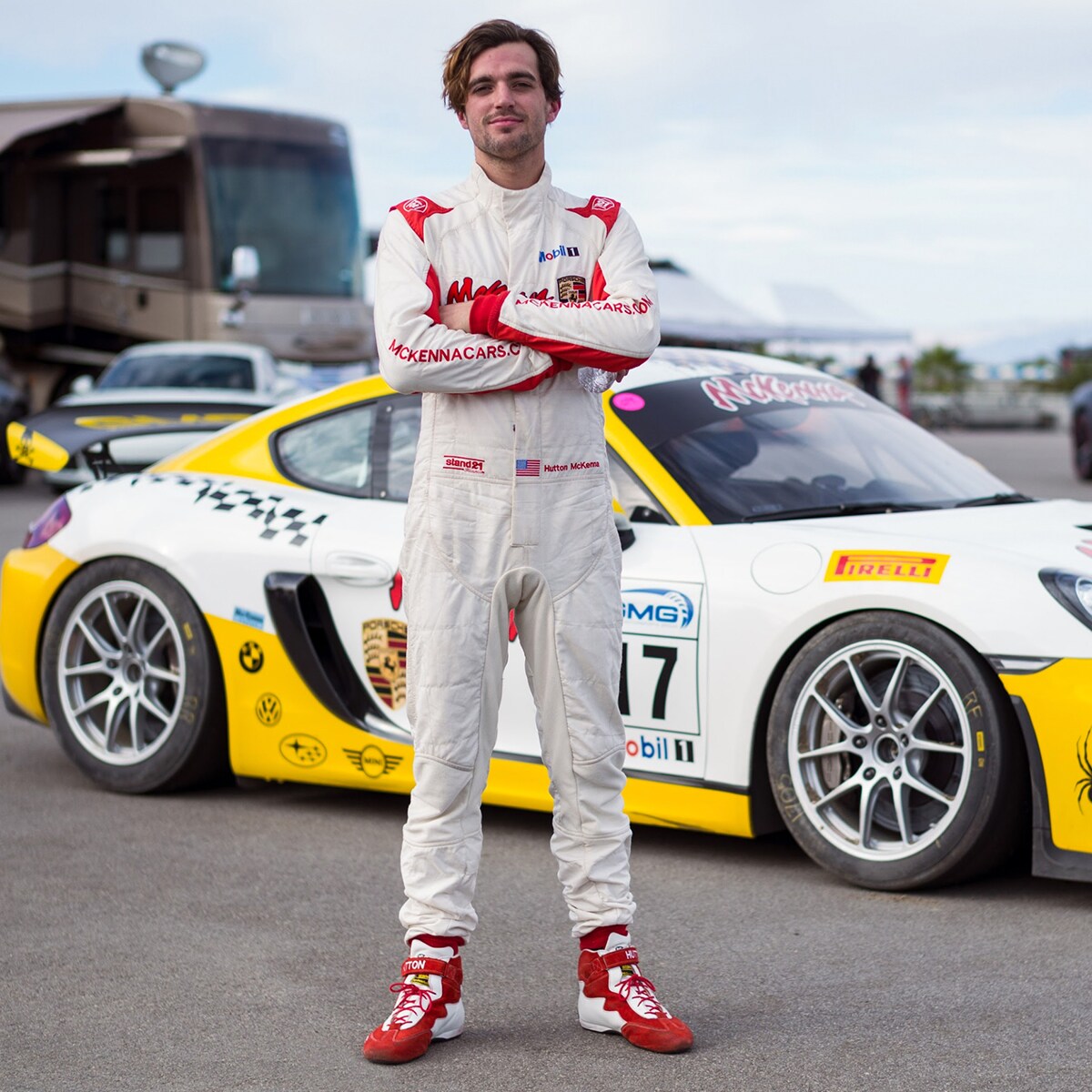 His passion for the family business started off in driving a go kart when he was 13. By 18 he had zoned in, letting the thrill of being behind the wheel fuel him and his growing passion. It was behind the wheel of a Porsche 718 Cayman GT4 that solidified his love for Porsche as a brand, as a manufacturer and from his desires too strengthen a relationship for the family business. As we roll through the end of December, Hutton has had more than 40 races this year. One of the greatest insights into our conversation with Hutton was what it means to be part of the Porsche team. They take the "pressure off" of the races. When you have a crew of 21 experts changing oil filters, rearranging tires and getting you sorted faster, more efficiently, and out on the track again before your competition, it means you are in the hands of the best. It means you can drive, determined to win. One of the greatest experiences racing has provided is a continued strengthening of his bond with his father Danny.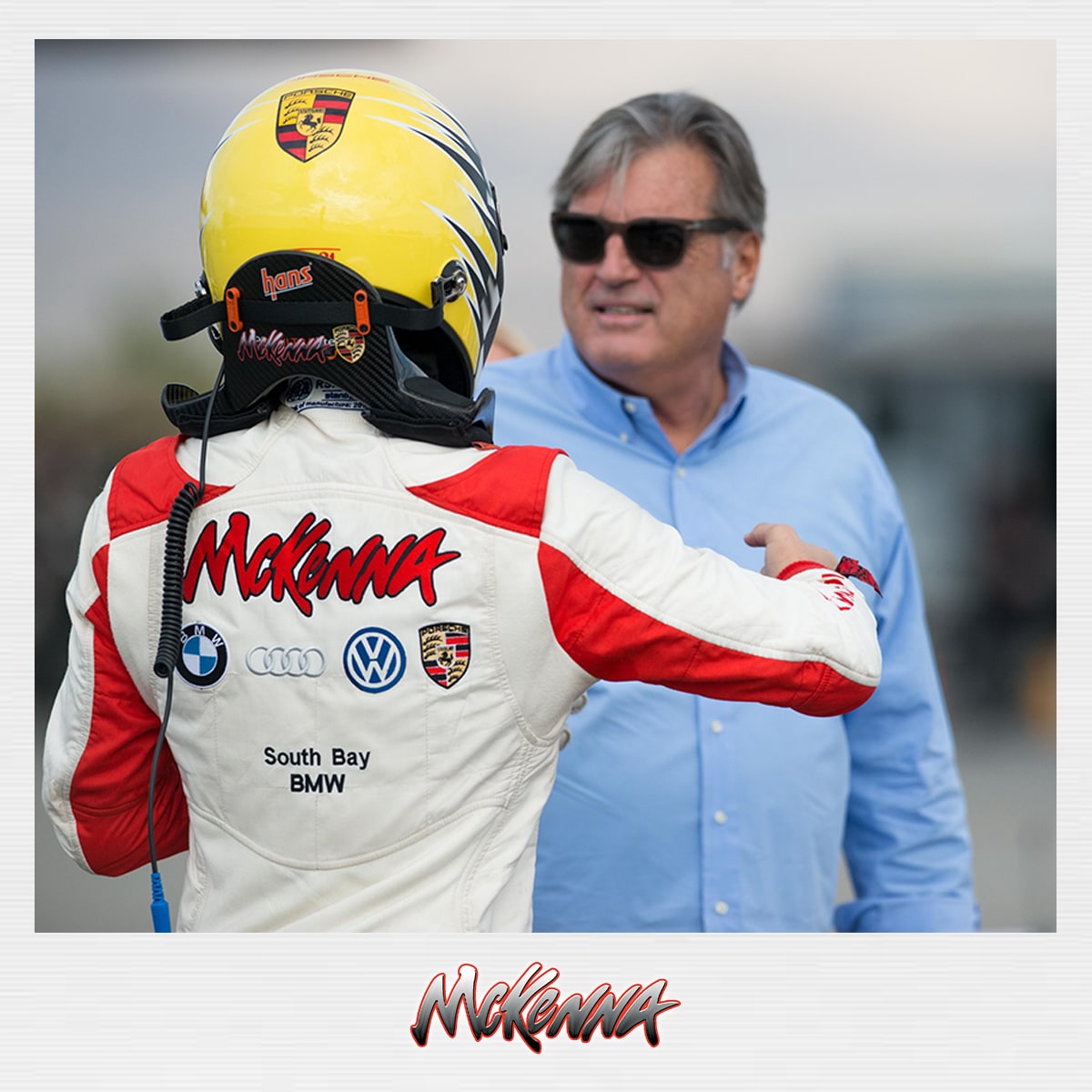 We are stoked to share images of Hutton throughout his 2021 race season, plus some of the latest Porsche inventory available from McKenna Porsche curated by Hutton himself. Stay connected for Hutton's 2021 Race Schedule.